JTCESC Disability Expo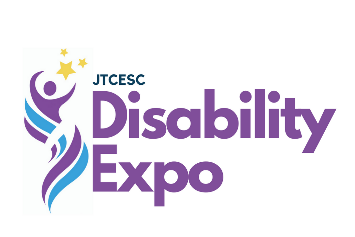 Discover the Extraordinary at the John Tonkin College Education Support Centre's Annual Disability Awareness Expo!
Welcome to the John Tonkin College Education Support Centre's Disability Awareness Expo, an event that celebrates the diverse abilities and talents of individuals with disabilities. Join us for an unforgettable day of empowerment, education, and community at the Mandurah Forum. Whether you are a person with a disability, a parent, family member, or a caring individual, this expo is designed to bring us all together under one inclusive roof.
Breaking Barriers, Building Bridges:
At our Disability Awareness Expo, we believe in breaking down barriers and building bridges for individuals with disabilities. The event aims to foster a sense of belonging and inclusivity by showcasing a wide range of disability service providers, inclusive sporting groups, and community-based organizations. We are proud to create a platform that not only raises awareness but also highlights the invaluable resources available to support individuals with disabilities in their journey to success.
What to Expect:
Exhibitors Galore: Meet and interact with a diverse array of exhibitors who are passionate about making a positive impact on the lives of people with disabilities. From disability service providers offering specialized support to inclusive sporting groups promoting active and inclusive living, and community organizations focused on creating a more accessible world – you'll find it all here.
Networking and Connections: Forge meaningful connections and network with like-minded individuals, organizations, and professionals who share a common goal – promoting inclusivity and accessibility for people with disabilities.
Event Details:
Date: Friday 20th October 2023
Time: 9.00am – 4.30pm
Venue: Mandurah Forum, 330 Pinjarra Road, Mandurah
Social Story: 
A social story is a document that uses storytelling techniques to explain new experiences and environments to people who are autistic or who have sensory sensitivities. Anyone who experiences anxiety or is nervous when attending a place or event for the first time, may benefit from access to a social story. A social story for our Disability Expo can be downloaded below